Comfortable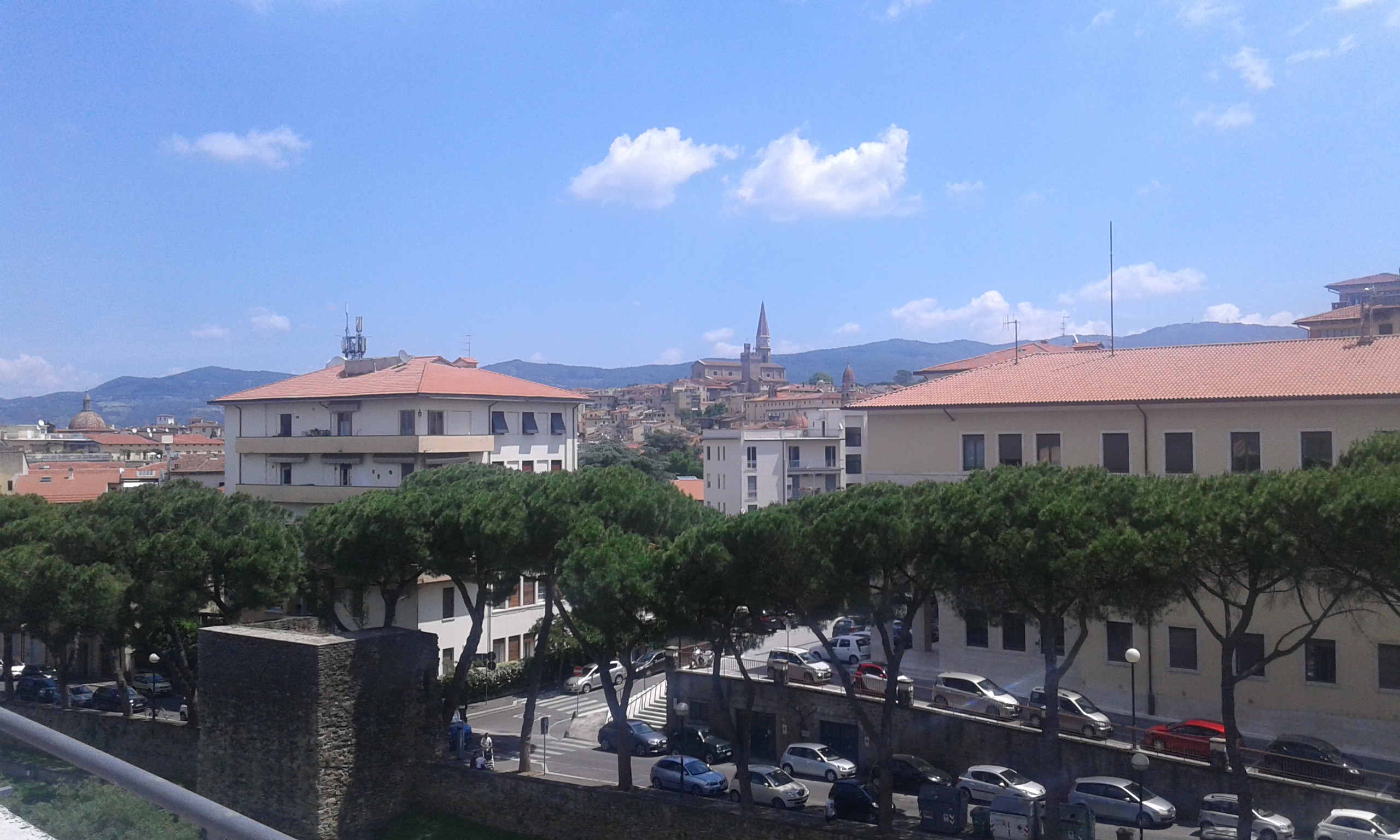 B&B Il Giglio d'Oro is located in a favorable and comfortable position: near the city centre and within reach of the famous centro storico of Arezzo. It offers a scenic view towards the ancient medieval walls of the city. Its structure is only 300 meters apart from the railway station and could be suitable also to those who travel by car, because it's situated in a non restricted traffic zone (non-ZTL) and it's only a five minutes' walk from the city entrance.
Welcoming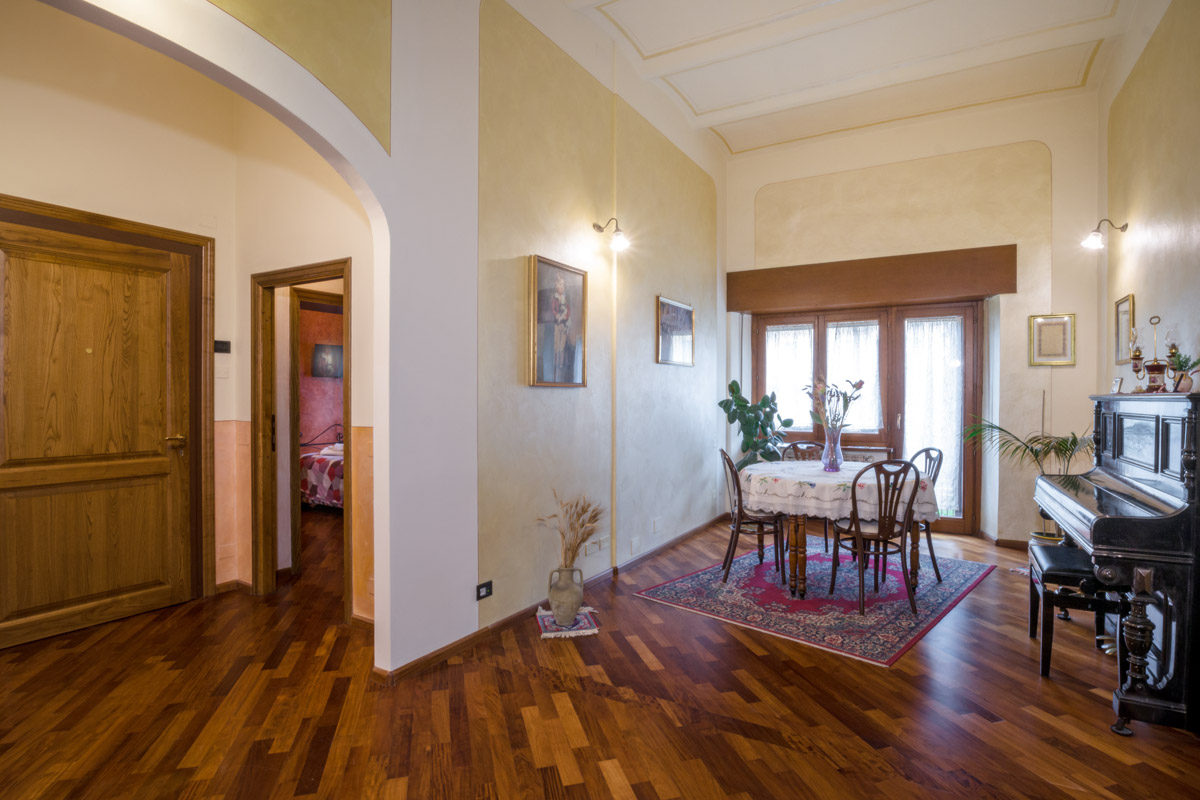 The host is on hand to help with any aspect of the guests' holiday, from suggested walks to advices about places to visit in the nearby area. Nothing is too much trouble as the host is very passionate about personal attention and detail. Il Giglio d'Oro offers a warm and friendly welcome that makes your stay enjoyable. The host is willing to take his guests to the station or to healthcare facilities, if needed, but anything has to be arranged before the arrival.
Relaxing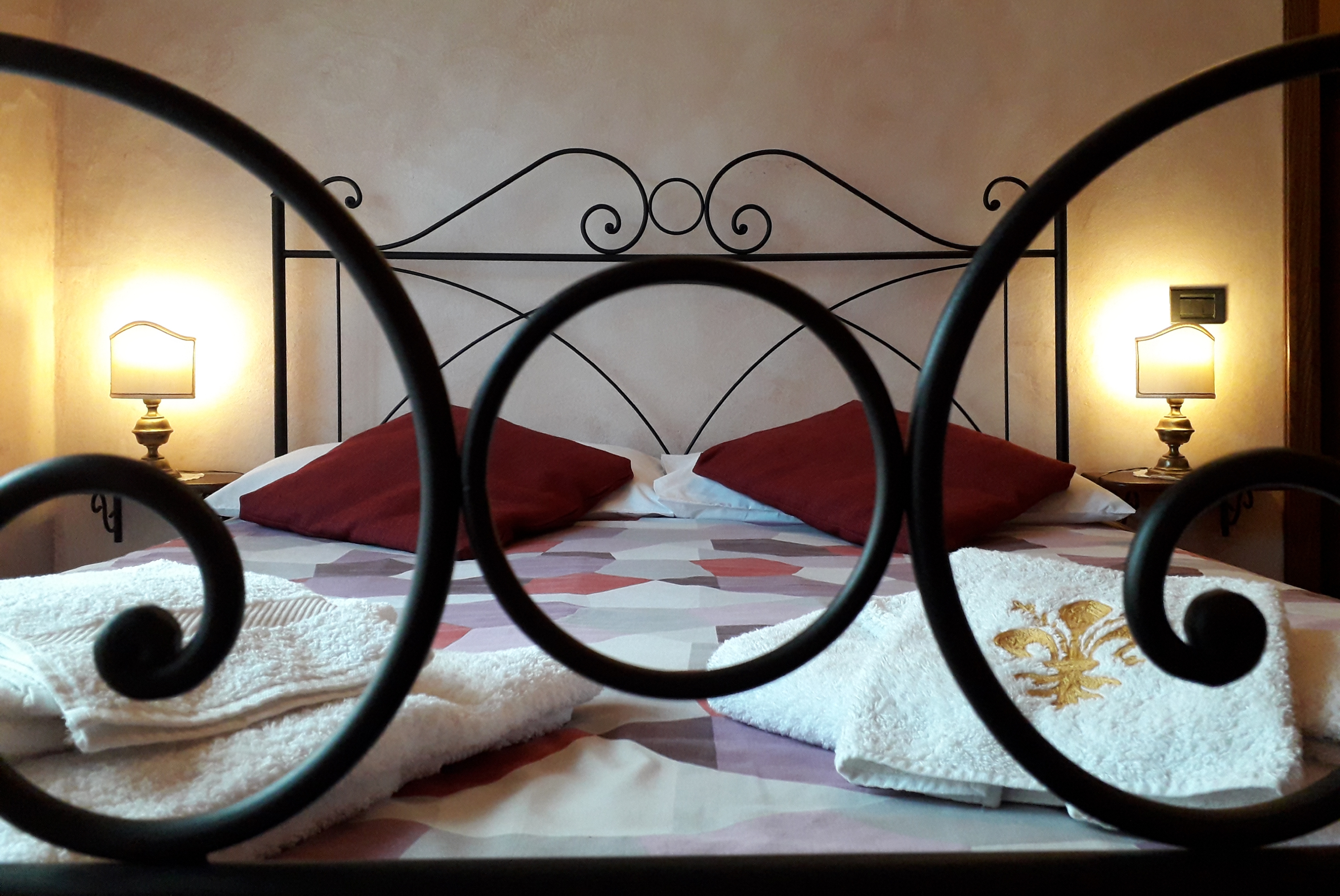 Il Giglio d'Oro is a charming accommodation with a cozy design, parquet flooring, elegant ceilings "a volticine", venetian stuccoes and distinctive paintings. Its living room, furnished with antiques, lends the apartment a unique personality. The location is just 100 meters from Porta Buia, where Roberto Benigni's "La vita è bella" was filmed. Il Giglio d'Oro is within reach of the main tourist attractions of Arezzo, where art, culture and beauty awaits you.